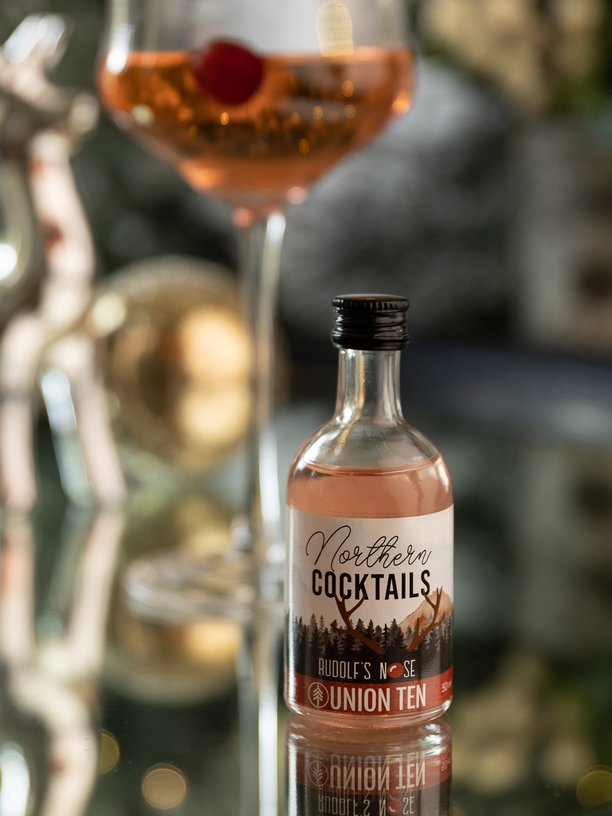 Navigate through a delightful journey across a spectrum of flavors. Each cocktail, a curated adventure of taste, brings new destinations of sweet, bitter, and everything in-between, straight to your palate, transforming mere moments into treasures.
Life zooms by. Here's your gentle reminder to carve out a moment for yourself, where every door opened promises not just a cocktail but a tiny, cherished pause of serenity in the festive whirlwind.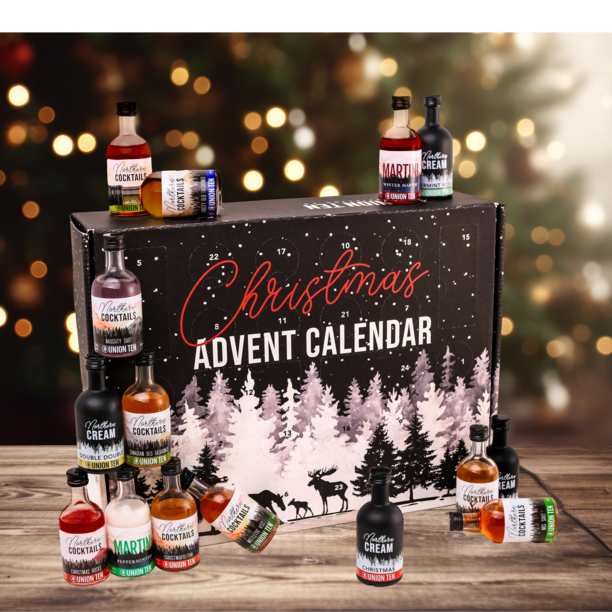 Gift yourself the thrill of daily little discoveries, where anticipation meets reward and every secret unveiled is a droplet of joy, trickling through the season, lighting up the path to the cherished holiday.
Encased in luxury, each cocktail is a spectacle and a feast, wrapping every evening with that extra sprinkle of sparkle and sophistication. Your key to a treasure trove of elegance and nightly surprises is here.
A collection that's a journey, a surprise, a moment of peace, and a nightly gift of serene elegance. Your treasure - the Cocktail Advent Calendar - awaits, where every sip is a revelation and every night a celebration.
Continue