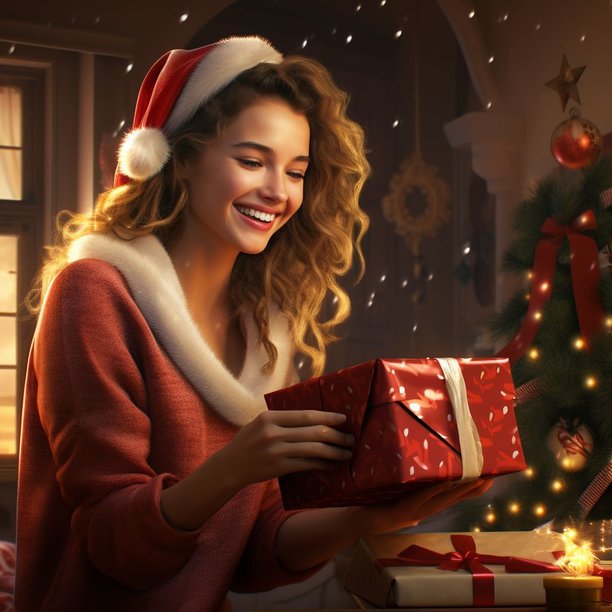 The year is wrapping up, and it's a time full of special moments. As we look back at the good times and get ready for what's next, how can we make this end of year feel extra special?
Ending the Year with a Bang 🎉
Every year is like a storybook, with its own tales and memories. And now, as we close this book, we want to make it memorable. What's a great way to do that? With a special gift!
Gifts That Bring Smiles 🎁
End-of-year gifts are more than just things. They remind us of happy times and get us excited for new adventures. So, what gift can make us feel this way?
The Cocktail Advent Calendar: A Daily Surprise 🍹
Here's a fun idea: a gift that gives us a little party every day. The cocktail advent calendar does just that. Each day in December has a new drink to try. It's a fun way to remember the year and look forward to what's coming.
Making It Extra Fun ✨
This calendar isn't just about tasty drinks. It's a way to take a moment, enjoy the holiday feel, and think about the past year. And with each new drink, we can get excited about the future.
Last Thoughts
As we say bye to this year, let's make it fun and memorable. The cocktail advent calendar is a cool way to do it. It's all about enjoying each day and getting pumped for the new year.
Thinking of making your year-end awesome? Dive into the Cocktail Advent Calendar and get ready for daily fun!
SEE MORE