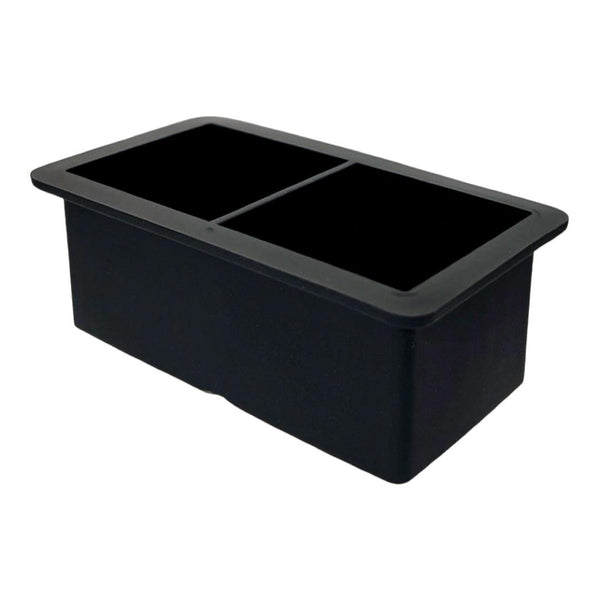 Classic King Cube Ice Molds
About the product
Union Ten's spirits and cocktails are handcrafted and distilled in London, Ontario, using natural ingredients and thoughtfully sourced Canadian botanicals.
ALLERGENS & DIETARY RESTRICTIONS
More info coming soon. Feel free to contact us with any concerns.
Shipping
We offer postal shipping throughout Ontario, British Columbia, Saskatchewan, Manitoba, and Nova Scotia.
I had 11 packages to send off to teammates across Canada within little over a week's time. Thank you SO very much for your extra attention!
KATHERINE B.
Get yours in 3 Simple steps
Hassle-free ordering for your festive cheers!
CHEERS TO HAPPY CUSTOMERS!
Reviews that will have you raising your glass.
Just wanted to say that you're doing a great job!!!  I received my advent calendar today and am so excited for Dec 1 to hurry up and get here. I hope that you and your team have a fantastic December and take a well deserved break :)

Shelly Hopper

Nov 28, 2022

"I ordered one of your advent calendars and I'm on day 5 and loving it! It's such a fun idea. It came when it said it would and I'm very pleased with the quality. Great company!"

Lyndsay Hinrichsen

Dec 5, 2022

Friendly, helpful customer service and AMAZING quality products. I have tried their spirits, cocktails, and cocktail kits and everything has been delicious and beautifully packaged!! Love supporting local, and love it even more when the products are better than what I normally buy."

CHRISTYN CARTER

Dec 8, 2022

Hi - just wanted to let you know that your Advent calendar was a huge hit with its recipient, who stays up until midnight to rationalize opening the next day's cocktail ASAP! I was able to sample a couple of them and they were creative, tasty and nicely balanced.

Elizabeth Gowen

Dec 8, 2022
WHY CHOOSE UNION TEN
We are passionate about our craft, aiming to deliver only the best in Canadian spirits.