Fireside S'mores Northern Cream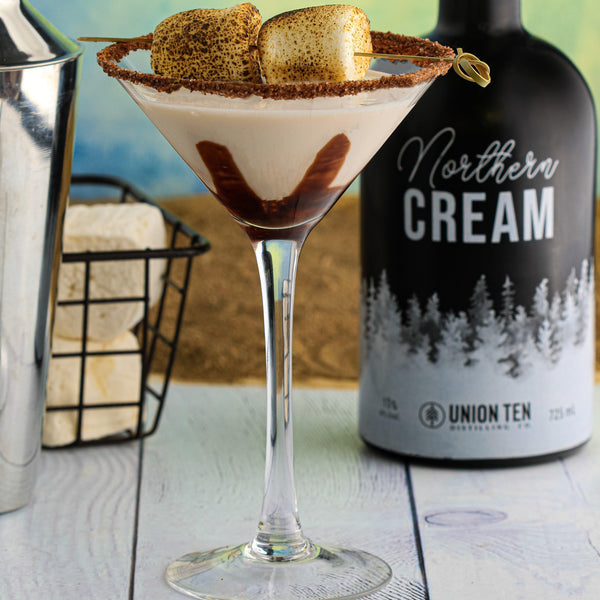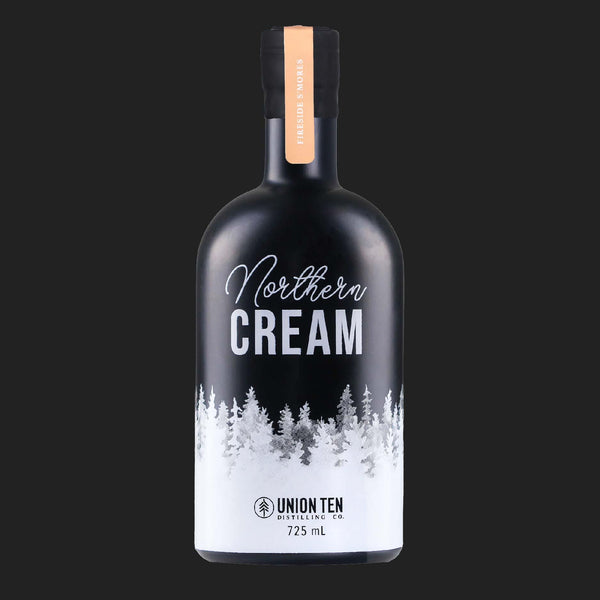 If you love sitting by the campfire, roasting s'mores, and enjoying the great outdoors, you'll go wild for our Fireside S'mores Cream. 
This creamy 'Spirit of the Outdoors' is a chocolatey marshmallow, and graham cracker flavoured liqueur, with delicious hints of natural vanilla and honey. Made with fresh Ontario Cream and Canadian Vodka, add this tasty treat to warm beverages, or enjoy it on its own. However you indulge, you'll love it.
Tip: Go all out and rim your glass with chocolate sauce and crumbled graham crackers. Toss in some marshmallows for garnish and wham! You'll be drinking your s'mores in no time.

15% ABV