...an amazing gift for someone special in your life or a great experience you can share.
Choose from a number of fun and interactive distillery experiences we've pre-designed for you or your group.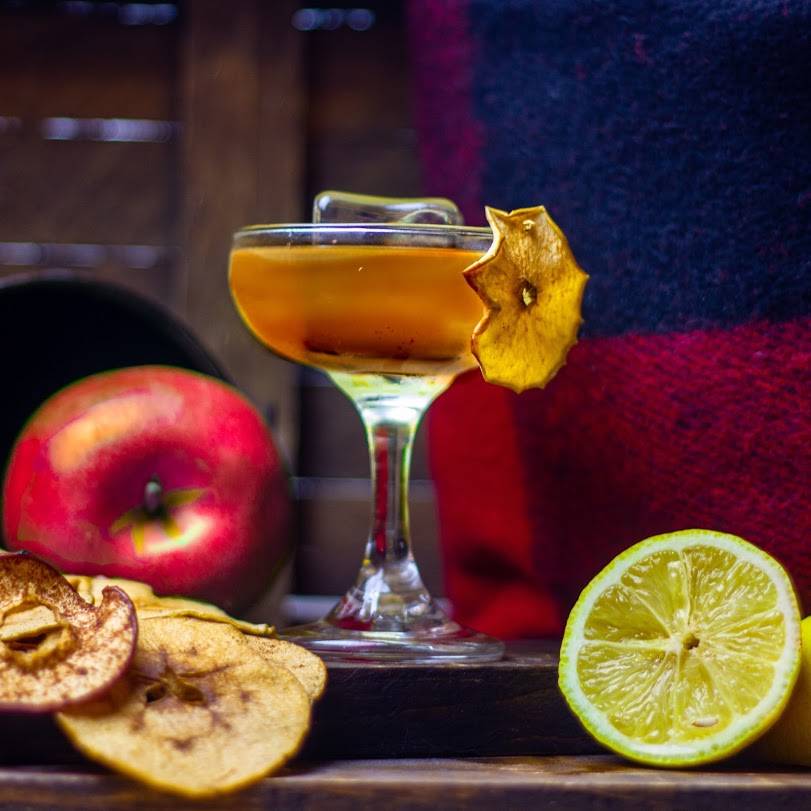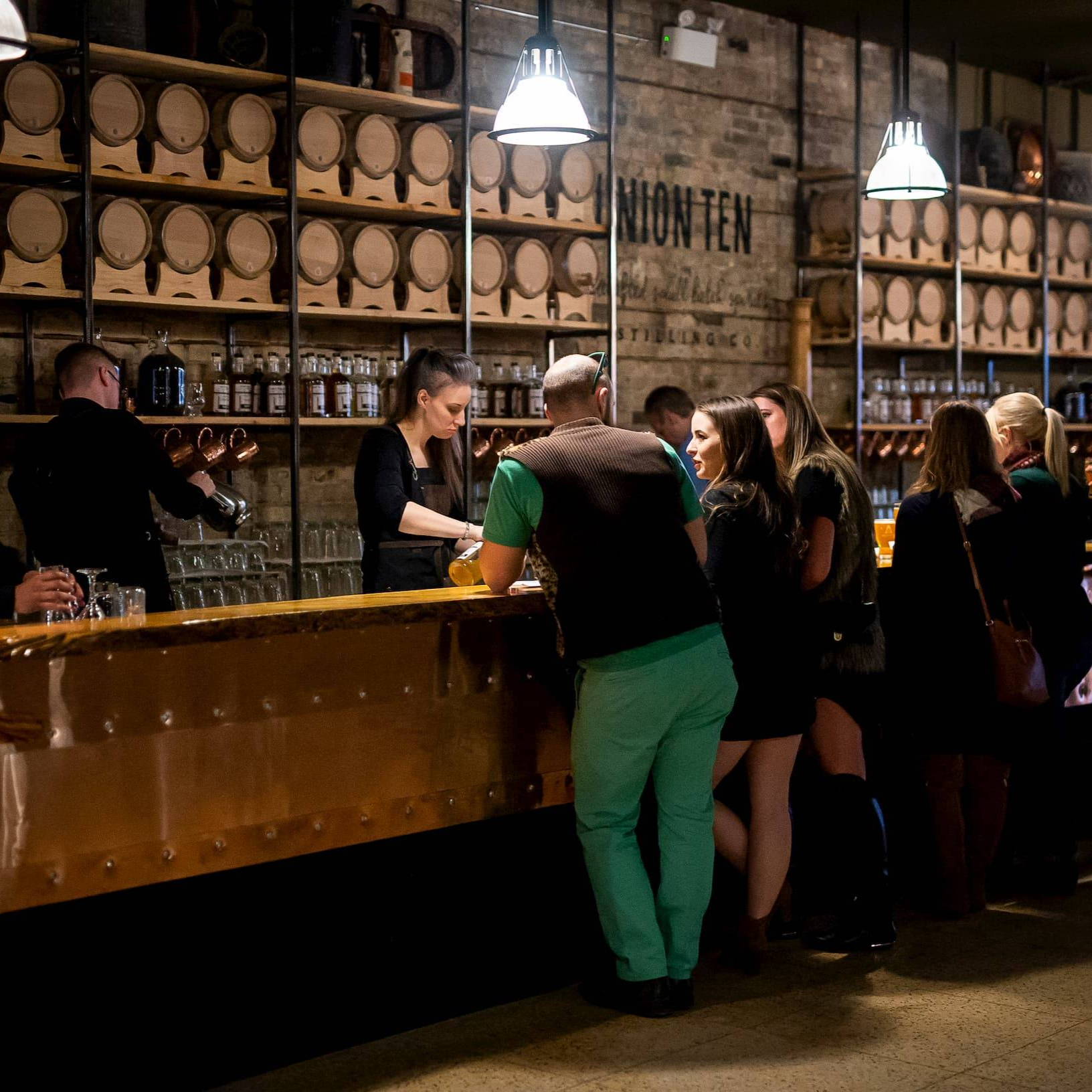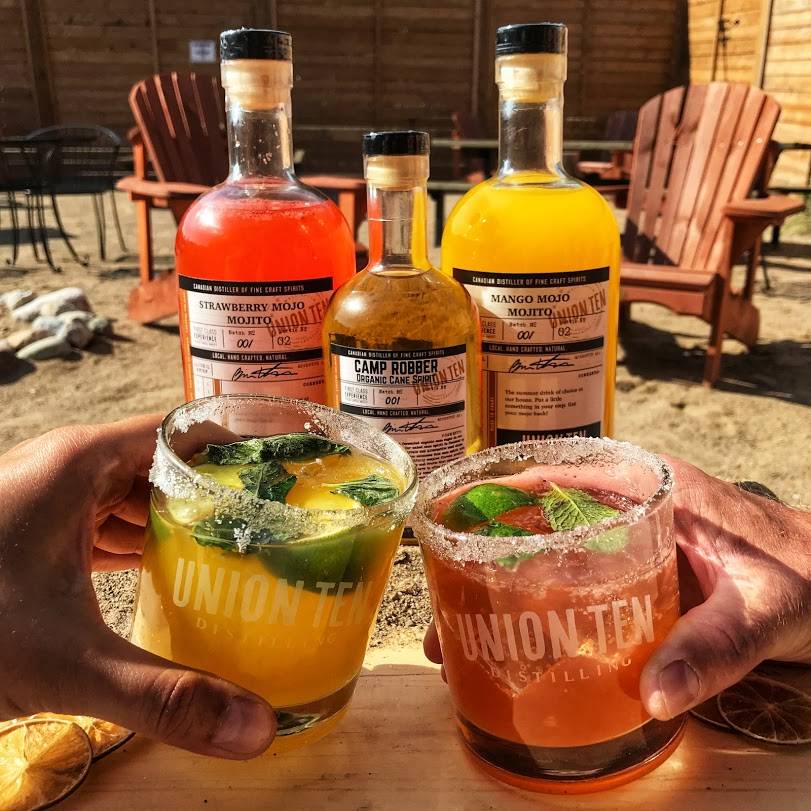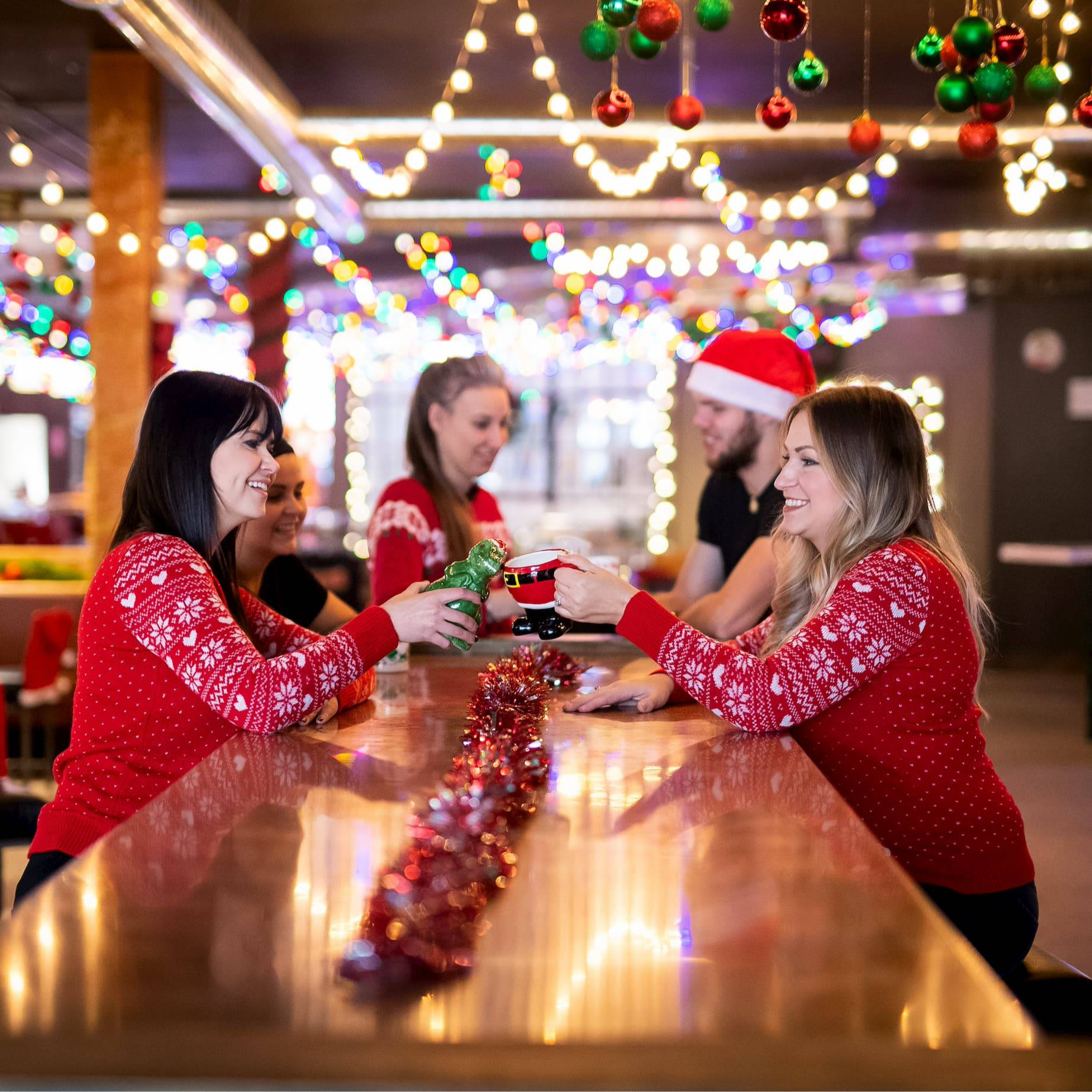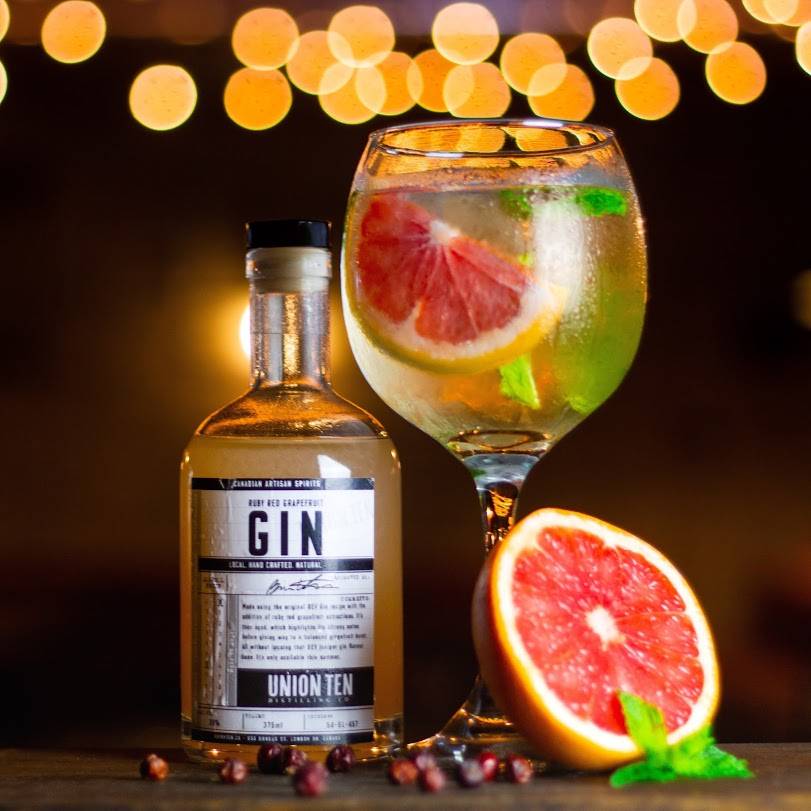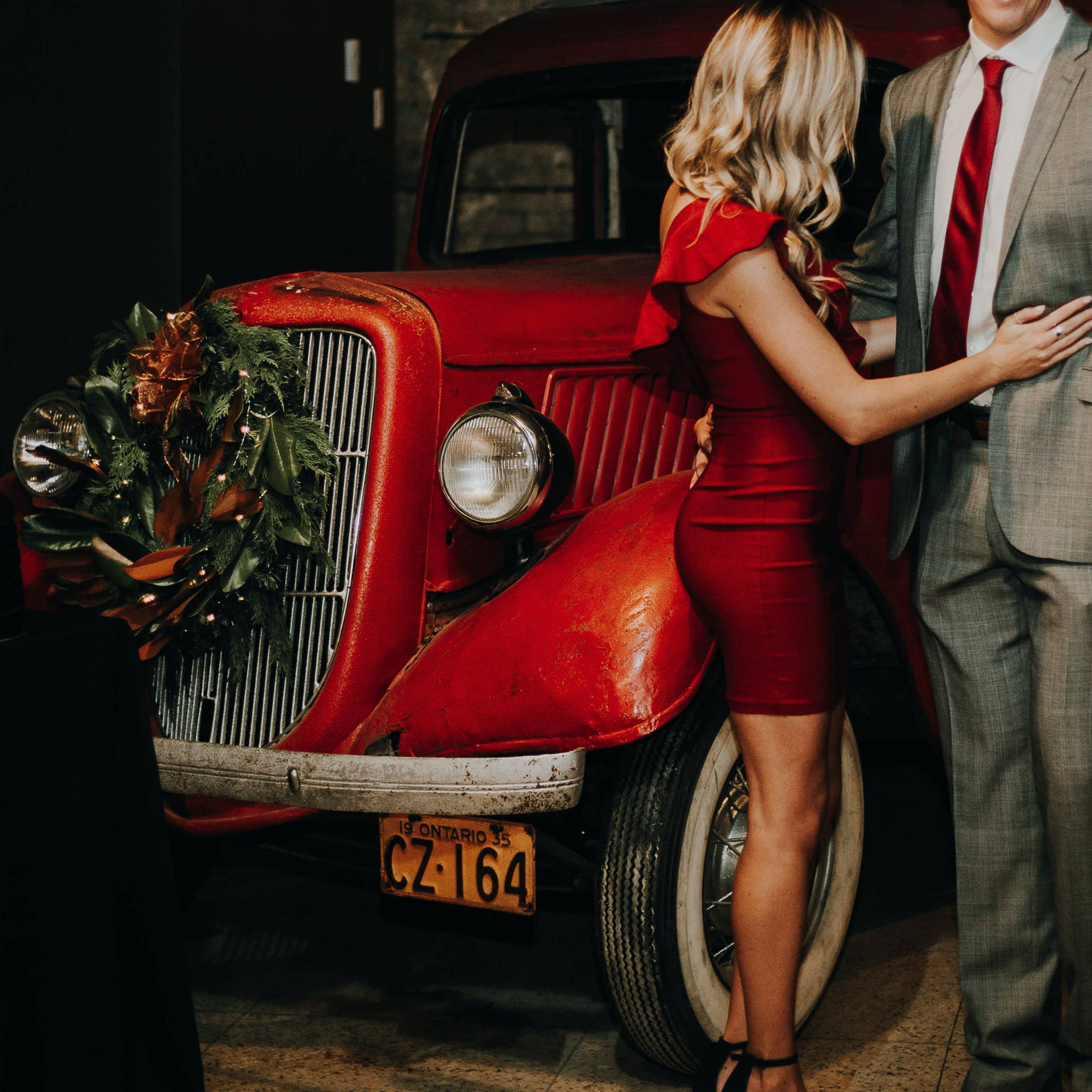 As you will be sampling a number of cocktails please ensure to have a safe ride when leaving.