When the air gets crisp, and the leaves start to turn, it's time for a drink that feels like a warm embrace. Our Spiced Apple Fizz is just that. It combines the homely comfort of apple cider with a lively fizz, rounded off with the smoothness of our Union Ten Canadian Vodka. It's not just a drink; it's a moment to savor the simpler things in life.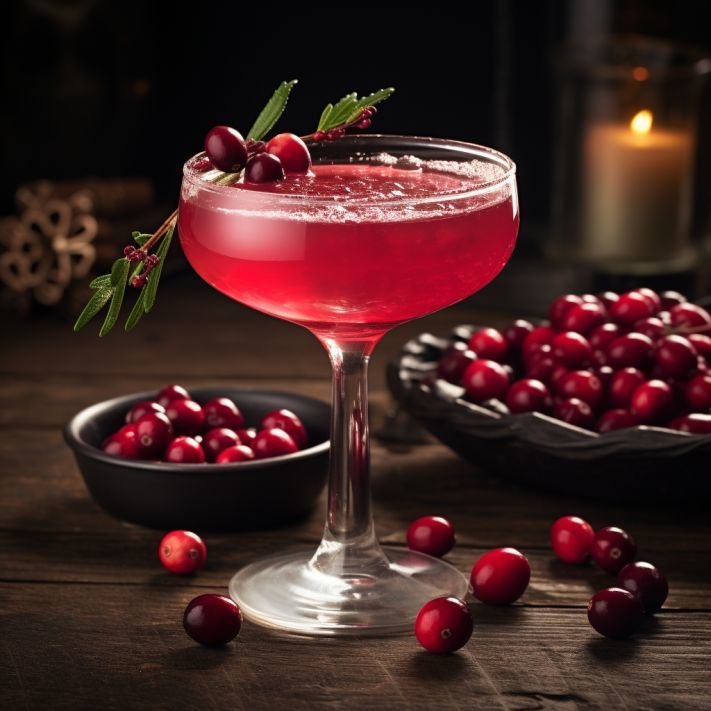 Photo as a muse: Your cocktail may look different.
Ingredients:
50 ml bottle of Canadian Vodka (or 1.5 oz)


120-175 ml Cranberry Juice  (which is 4-6 oz or to your taste)


Ice cubes


Fresh cranberries for garnish
Instructions:
Chill the Glass: Fill your glass with ice to keep your cocktail cool.

Add the Vodka: Pour 50 ml of Canadian Vodka over the ice.

Pour Cranberry: Follow with 120 - 175 ml of cranberry juice, creating a vibrant mix. 

Stir: Use a spoon to stir the ingredients together, blending the flavors.
Garnish: Drop a few fresh cranberries into the glass for a festive touch.
  
Raise a glass to good times and great taste with Cranberry Bliss!

Note: You can substitute our Winter Spiced Vodka if you want an extra cranberry seasonal kick.
Canadian Vodka
More Recipes