Learn how to make the perfect "Canadian Cottage Coffee" in less than 10 minutes with just three easy ingredients!
---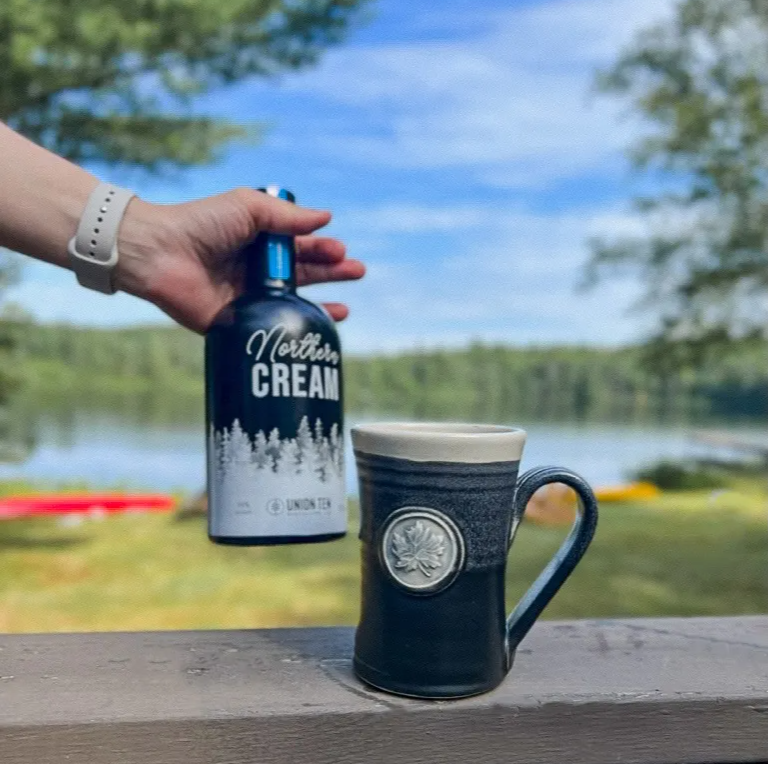 We've all heard of Irish Coffee, but have you ever tried a Canadian Cottage Coffee?
Our Union Ten riff on the hot, creamy classic will wake you up on cold mornings or keep you going after a long day. Quick and easy to make, all you need are three basic ingredients, a couple minutes of prep time, another few for your coffee to brew, and a moment to add in the good stuff - Canadian Northern Cream!
We're big fans of enjoying this Canadian Cottage Coffee in the summer or winter - heated or iced. When you're looking for some rich, creamy goodness to balance out your beverage, or want to sip on the ultimate coffee with your feet up, this Canadian Cottage Coffee is the thing for you.
Let's make a quick Canadian Cottage Coffee!


CANADIAN COTTAGE COFFEE: 3 EASY INGREDIENTS
---
Before we get to the full recipe below, here are a few notes about the ingredients you will need to make Canadian Cottage Coffee.


Canadian Northern Cream: This is a special blend of our small batch Canadian AppleJack, real cream, cocoa, vanilla, and salted caramel. Uniquely Canadian and truly delicious, this dreamy liqueur can be enjoyed in hot drinks or over ice all year round. *Be sure to refridgerate after opening.


Coffee: You can use your personal preference of coffee in this Canadian Cottage Coffee recipe, though keep in mind the bolder the flavour, the tastier the result. Our go-to coffee is a medium-roast from Fireroasted Coffee Co. in London, ON. This small business roasts beans that are FairTrade certified and sustainably sourced. If you're looking to try something new, check them out! We also offer an epic Cream & Coffee Gift Box that comes with Canadian Northern Cream and Fireroasted Coffee, so all you'll have to do is mix the two to make the perfect cup.


Water: Just enough to brew a pot. You can also make this by the cup if you wish, or in a bowl if your coffee pot isn't large enough to serve your company.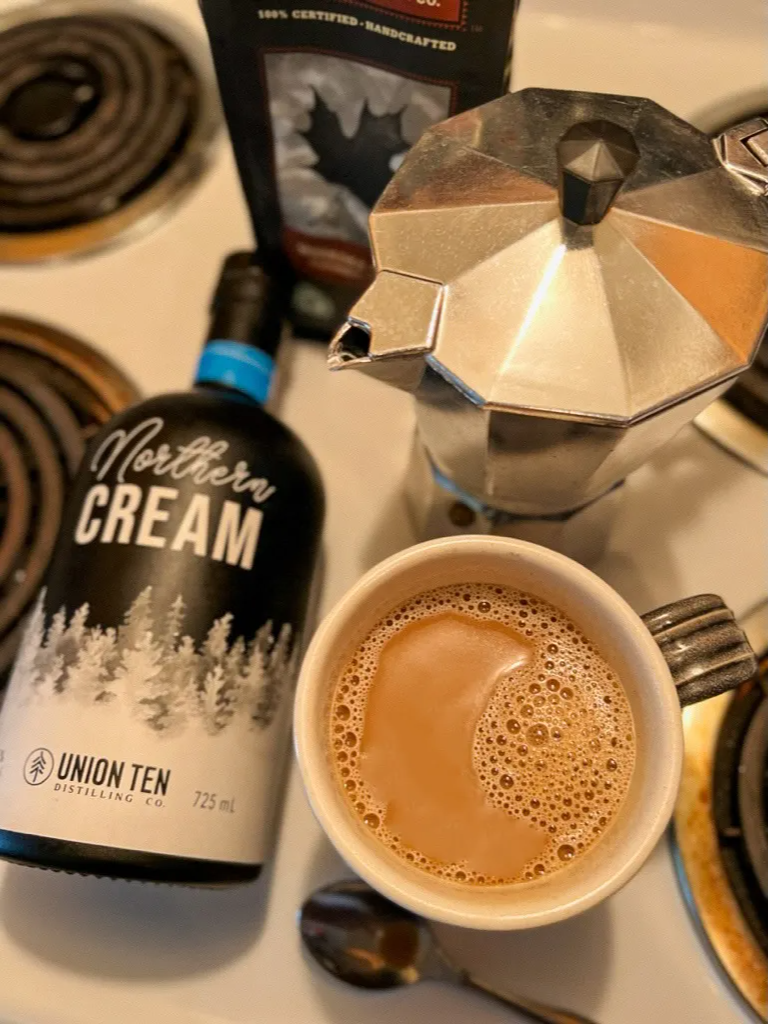 HOW TO MAKE CANADIAN COTTAGE COFFEE
---
Prep time: 5 minutes
Cook time: 5 minutes
Total time: 10 minutes
Yield: 1 cup - 1 pot

DESCRIPTION:
This quick Canadian Cottage Coffee is easy to make and requires just three key ingredients. See notes for optional garnish ideas.


INGREDIENTS:
Water - amount varies based on how many cups of coffee you choose to make
Coffee - enough to make desired number of cups
Union Ten Canadian Northern Cream - 1-2oz per cup
INSTRUCTIONS:
Prepare a pot or cup of your favourite coffee.
Once coffee is brewed, fill your cup 3/4 full.
Add 1-2ozs of Union Ten Canadian Northern Cream to the cup.
Stir, sip, enjoy!
NOTES:
(Optional) Extra garnish: Top your cup with whipped cream, chocolate flakes, marshmallows, or whatever other sweet treat your heart desires!
Taste before you sweeten: If you take sugar in your coffee we recommend tasting this beverage before adding any additional sweeteners.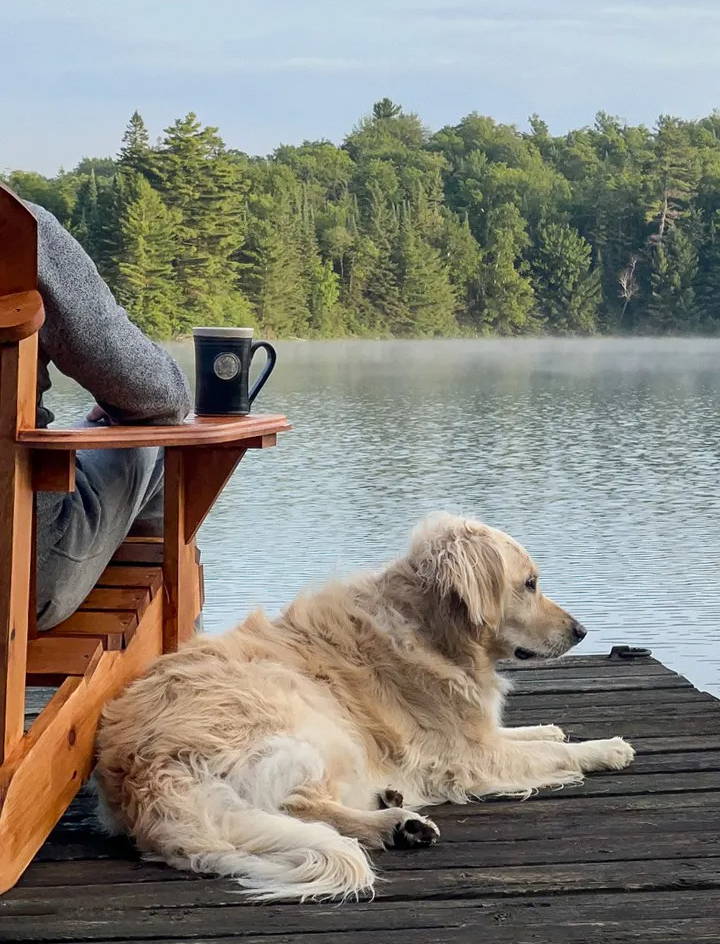 OTHER WAYS TO USE CANADIAN NORTHERN CREAM
---
Once you have your hands on a bottle of Canadian Northern Cream there's no shortage of recipes you can try! Use this delicious cream to liven up baking recipes, add it to French Toast, or even pour it over ice cream.
There's no wrong way to indulge.