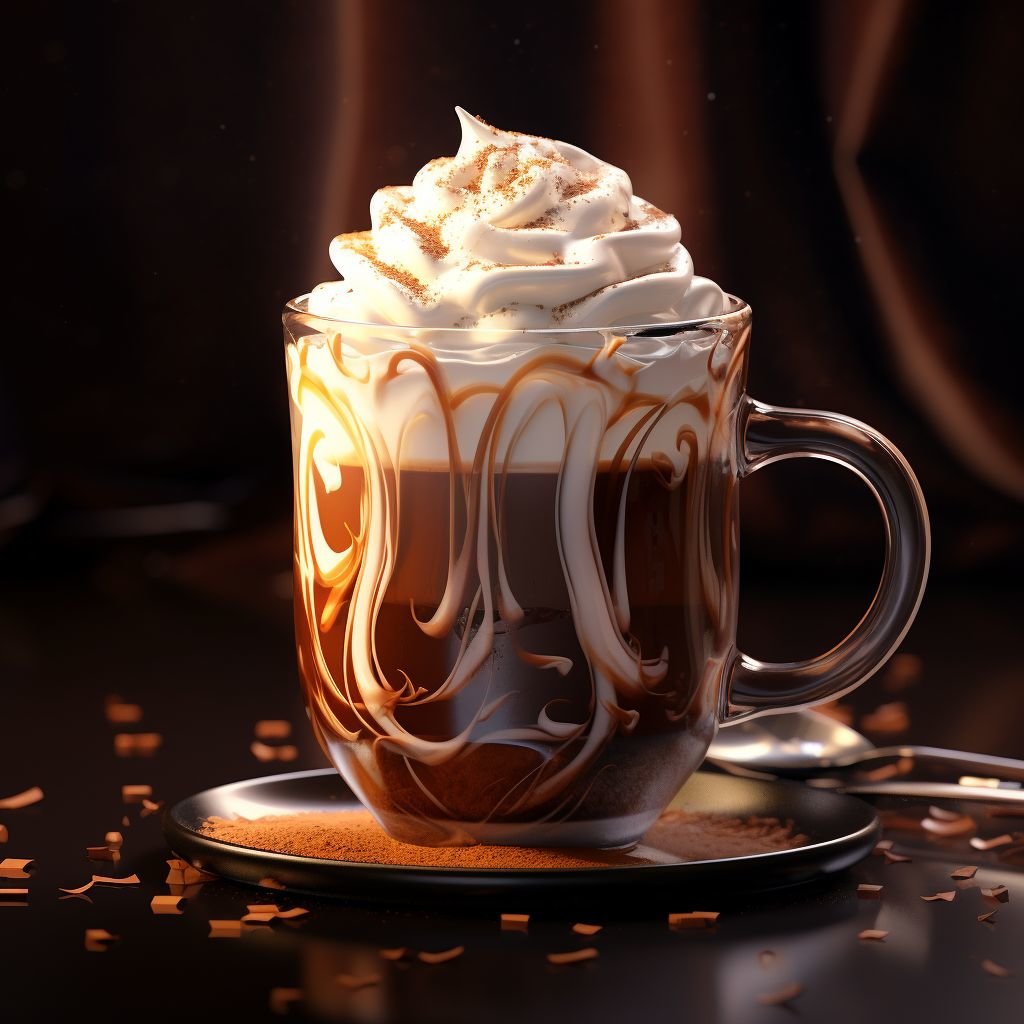 (Subheading) A Ruby Red Refresher
The pomegranate is nature's jewel, and our Pomegranate Punch is a treasure trove of flavors. This cocktail balances the sweet-tart taste of pomegranate juice with the pure, bold character of Angry Goose Vodka. It's a drink that delights the eyes and refreshes the palate, perfect for lively evenings or quiet reflection.
1 oz Angry Goose Vodka
2 oz Pomegranate Juice
Ice cubes
Pomegranate seeds for garnish
1. Begin by placing ice in your glass to cool things down.
2. Add 1 ounce of Angry Goose Vodka to the mix.
3. Complete the cocktail with 2 ounces of pomegranate juice, pouring slowly to mix with the vodka.
4. Blend the ingredients with a brief stir, ensuring a consistent flavor throughout.
Garnish: Sprinkle some pomegranate seeds into the glass for a burst of color and an extra fruity bite.
Indulge in the rich, refreshing flavors that make the Pomegranate Punch a true delight!
See Our Vodka
Try Similar Recipes