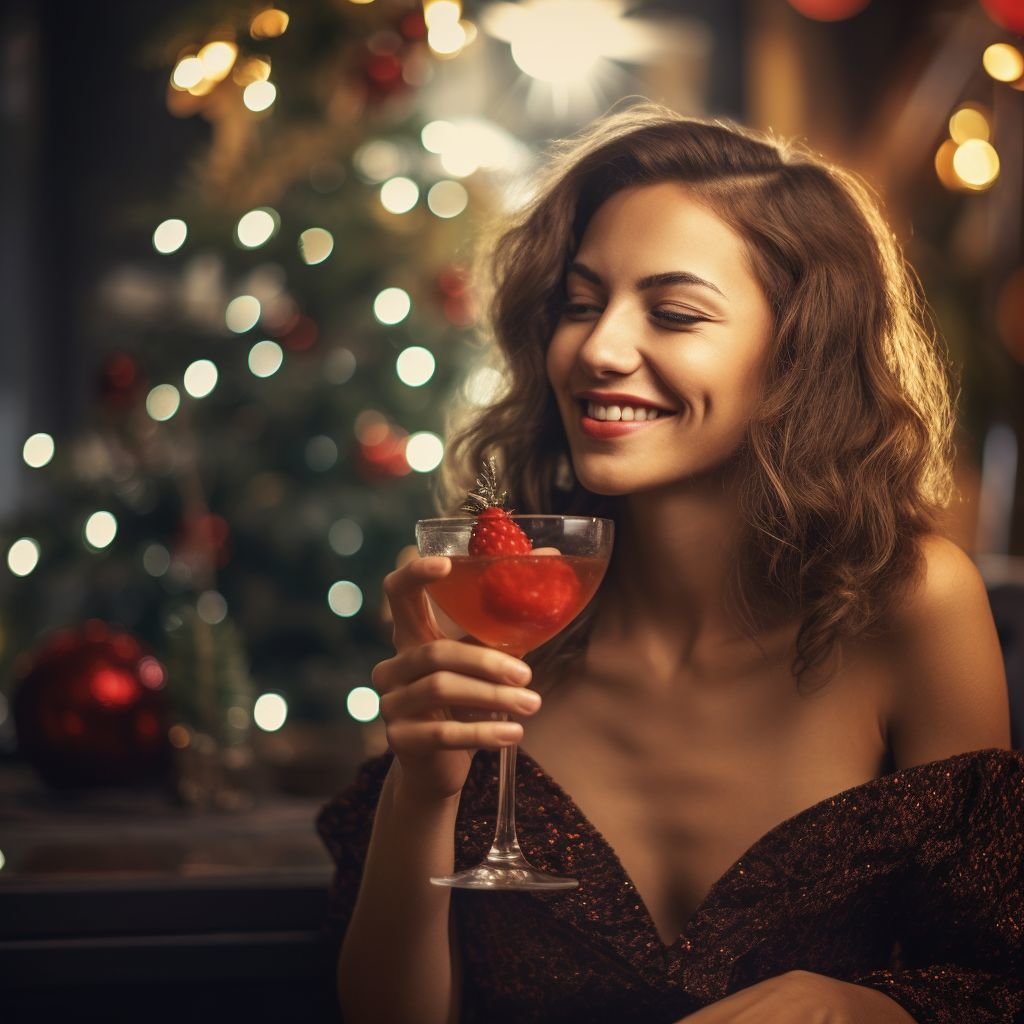 Every mom knows, the holiday rush is a juggle. Between gift wraps, baking treats, and keeping the cheer, where's a mom's moment of cheer?

A Daily Dose of Cheer: Your Sip of Triumph ✨
Each day comes with its own to-do list. Our Cocktail Advent Calendar is a mom's little cheer amid the chores. Each door opens to a new taste, a chance to enjoy the day's small wins.
Your Toast of Calm: A Sip Away from Busy
🌟
Between the rustle of wrapping paper and the twinkle of lights, find your toast of calm. As each door opens, let the flavors take you from a busy day to a cozy evening. It's a quiet nod to the day's done list.

Celebrating the Small Stuff: Joy in Every Sip 🥂
With every cocktail, celebrate the day's small stuff. Toast to a wrapped gift, a found ribbon, or a laugh over a fallen gingerbread house. Each sip is a cheer to the day's story, a nod to the magic made by your hands.

Mixing Hustle and Hush: The Balance of Busy 🍹
The charm of the Cocktail Advent Calendar is in its mix of busy moments and quiet sips. It's not just about the tasty cocktails, it's about the joy it brings to a mom's heart amidst the buzz, a sweet reminder to enjoy the magic she makes each day.

Discover Your Daily Cheer: Embracing the Festive Buzz 🎄
This season, let the Cocktail Advent Calendar guide you from the day's hustle to your own snug spot of festive cheer. Discover your daily cheer, embrace the hum of the season, and toast to the magic of motherhood, one joyful sip at a time.

Ready to unveil a daily dose of festive cheer? Dive into the Cocktail Advent Calendar and celebrate the festive season with a twirl of wonder, one delightful sip at a time!
Continue