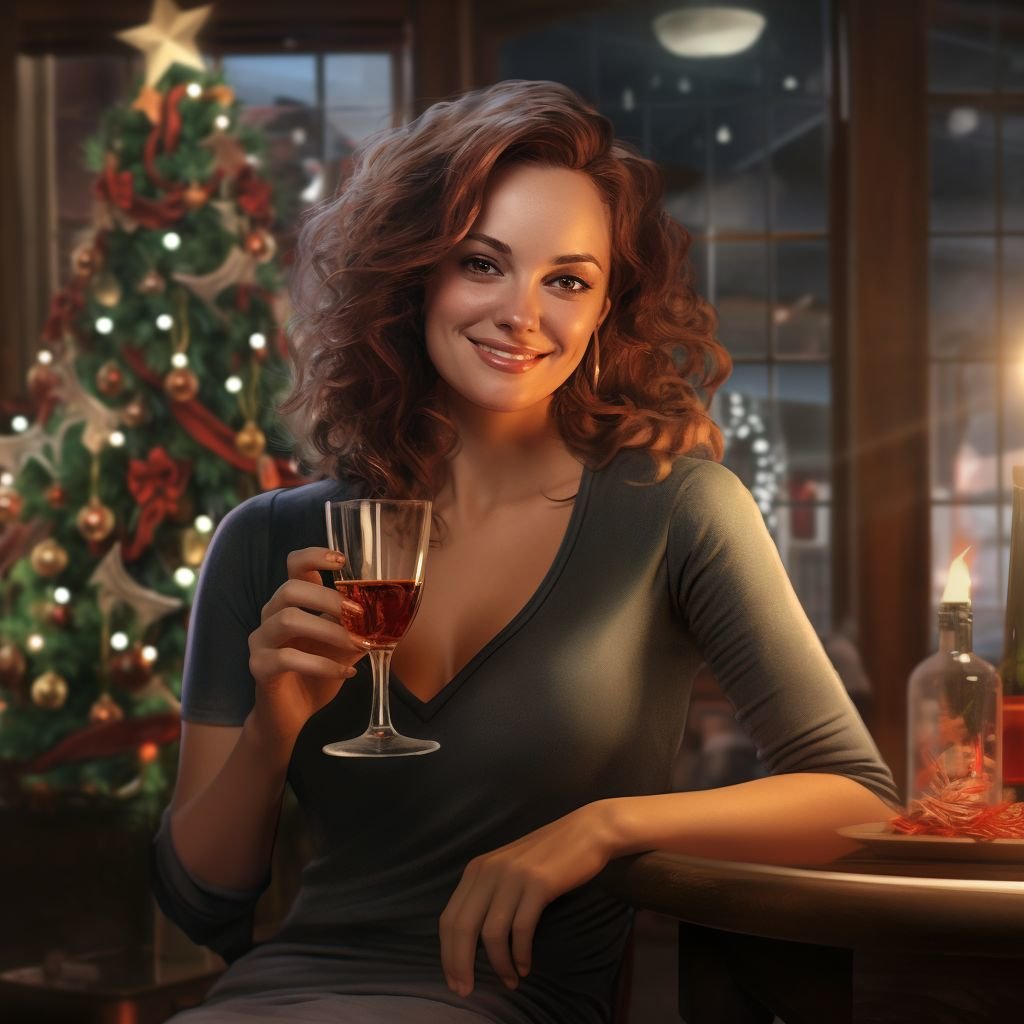 As the holidays whirl in, every mom dives into the dance of festive hustle. Between the ribbons, recipes, and little celebrations, where's the calm amidst the chaos?

Your Daily Dollop: A Sip of Ease 🎁
Amid the holiday hum, our Cocktail Advent Calendar is a mom's daily dollop of ease. Each door opens to a new flavor, a pause in the pace.

From Hustle to Hush: Your Flavorful Pause ✨
In the swirl of lights and lists, find your flavorful pause. As each door swings open, let the cocktail ease you from the day's hustle to a hush. It's a gentle breath in the holiday bustle.
Toasts of Tranquility: Celebrating the Calm 🥂
With every cocktail, toast to the moments of calm. Celebrate a wrapped gift, a set table, or a chuckle over a burnt cookie. Each sip is a nod to the calm crafted amidst the chaos.
Blending Bustle and Breathe: The Rhythm of Rest 🍹
The Cocktail Advent Calendar blends the bustle with moments to breathe. It's not just about the yummy cocktails, it's about the calm it crafts in a mom's heart amidst the whirl, a soft nudge to enjoy the rhythm of rest.
Discover Your Daily Calm: Embracing the Festive Flow 🎄
This season, let the Cocktail Advent Calendar guide you from the day's whirl to your own cozy calm of festive flow. Discover your daily calm, embrace the rhythm of ease, and toast to the magic of motherhood, one soothing sip at a time.
Eager to find your calm amidst the festive bustle? Dive into the Cocktail Advent Calendar and embrace the rhythm of rest, one soothing sip at a time!
Continue