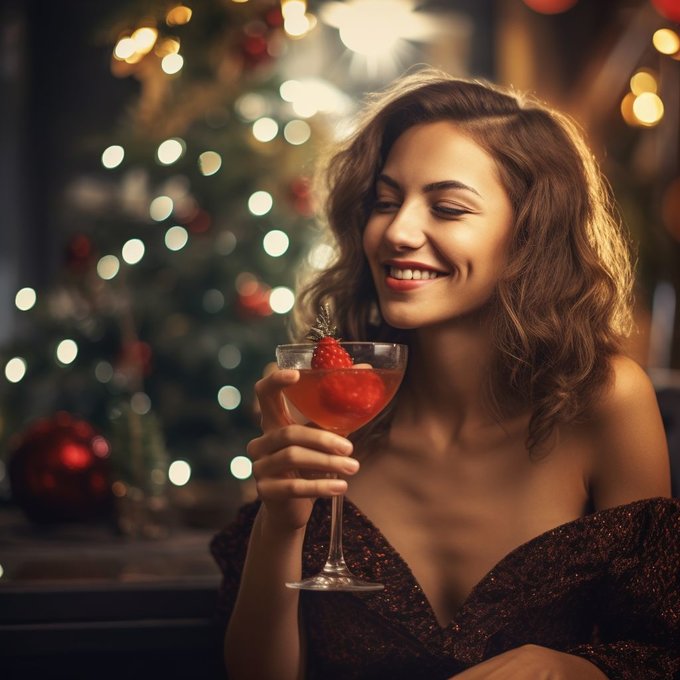 Each holiday season brings with it a buzz—a new trend, a must-have item, or a festive experience that everyone seems to be raving about. And while the race to get the latest holiday trend is as old as time, this year, there's something that stands out from the crowd.
The Talk of the Town: Cocktail Advent Calendar 🍹
Yes, you heard it right. The Cocktail Advent Calendar is the festive trend that's causing a stir. And it's not just any calendar; it's an experience, a daily moment of delight that has everyone eagerly awaiting December.
Why It's the Must-Have 🌟
Two years in a row, this gem sold out in pre-order! It's not just about the drinks, but the crafted touch, the hand-batched finesse that sets it apart. While others may try to replicate, there's only one authentic Cocktail Advent Calendar, and discerning folks know the difference.
Others Are Chasing, But Can't Quite Catch Up 🚀
Sure, there are attempts by other retailers to jump on the bandwagon. But let's be real—there's craft, and then there's mass-produced. True enthusiasts can tell, and they're all vying for the genuine experience.
Secure Your Spot in the Festive Elite ✨
Being part of the trend isn't just about owning the calendar; it's about the stories you'll tell, the moments you'll share, and the nods of approval you'll get from those in the know. It's a little badge of honor, a festive feather in your cap.
Last Call
The holiday season is all about joy, surprises, and being part of something special. The Cocktail Advent Calendar promises all that and more. But a word of advice? Don't wait too long; legends sell out fast.
Eager to be part of the festive elite? Dive deep into the world of the Cocktail Advent Calendar and secure your spot in the holiday trend everyone's talking about.
SEE MORE