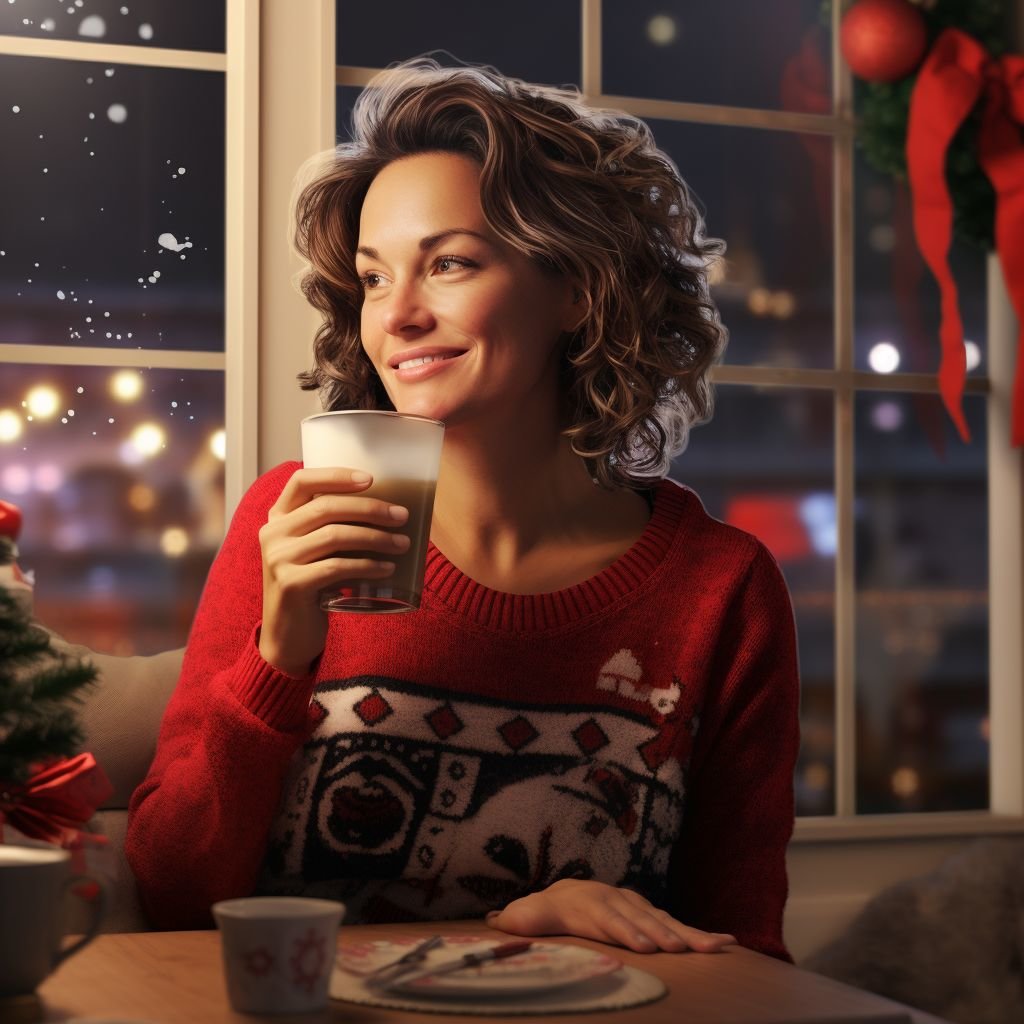 Mom's Yuletide Timeout: Unwrap a Moment Just for You


The holiday season turns every mom into a multitasking marvel—outdoing even Santa's bustling workshop. With the to-do list growing longer than the naughty or nice list, where's mom's moment of merriment?

Unbox a Daily Delight 🎁

Nestled amidst the season's bustle is a treasure just for you: the Cocktail Advent Calendar. Each day is a new chapter in your festive story, an invitation to pause and savor a crafted cocktail.

Celebrate Your Daily Wins 🥂

Each cocktail, a blend of select flavors, is more than a beverage—it's a personal high-five. As you juggle the ornaments and organize feasts, this is your toast to the small victories that make the holidays happen.

Indulge in Seasonal Serenity 🍸

Find a moment of peace amid the tinsel and tags. Your calendar is more than a drink; it's a nightly ritual, a serene pause in the holiday whirlwind.

Sip, Reflect, and Smile 🌟 

With every sip, there's space to breathe, to reflect on the season's joys and the warmth that your efforts weave into every celebration. It's your well-deserved slice of holiday spirit.

Cheers to You, Holiday Heroine ✨

This calendar isn't just a journey through December—it's your daily standing ovation. A cheer for the heartwarming, tireless mom who brings the holiday to life.

Here's to the festive force that is Mom! Embrace your slice of the holiday cheer with a daily gesture of appreciation, wrapped in the rich flavors of our Cocktail Advent Calendar. 

Click to discover how each day's libation is a tribute to your holiday hustle.

Continue