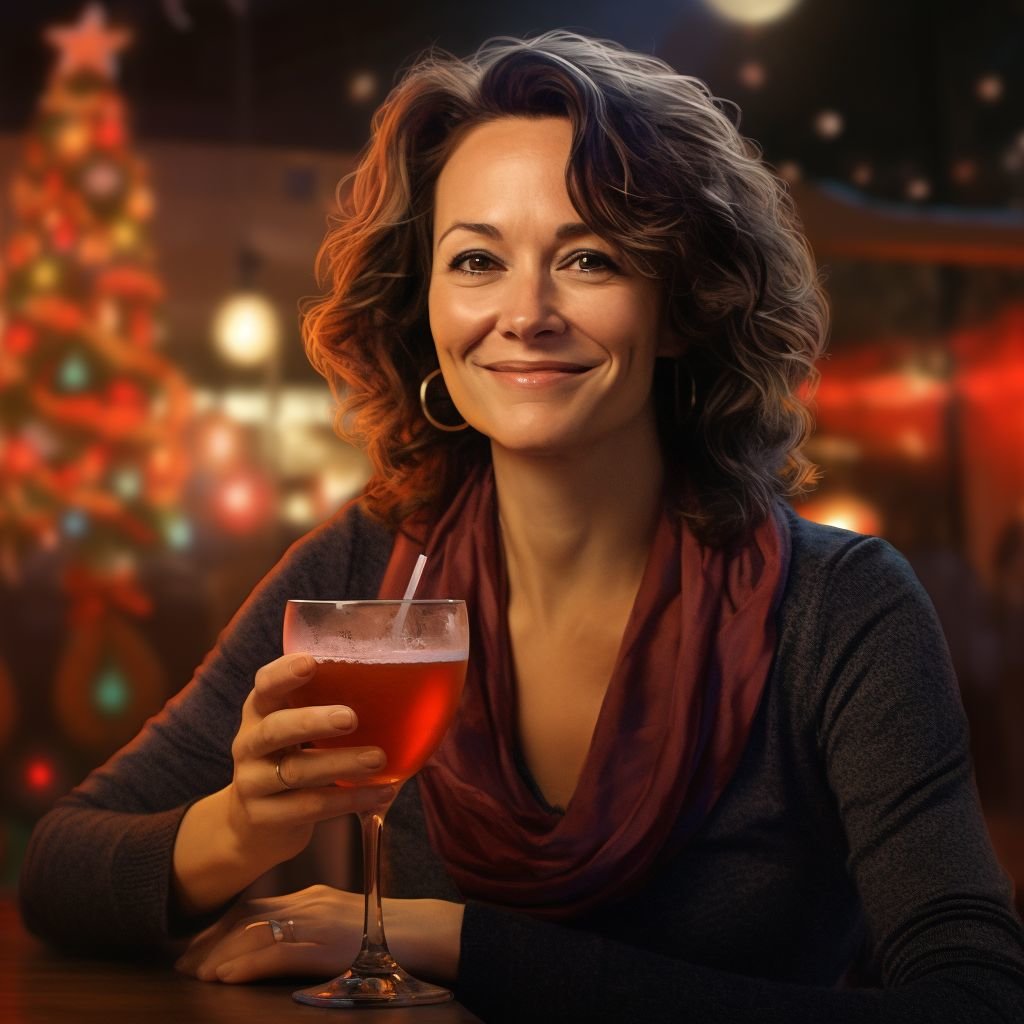 Holiday magic? That's a mom's handiwork, often outshining Santa himself.


But between decking the halls and checking lists twice, where's Mom's slice of holiday cheer?

Savor a Daily Gift 🎁 

Each calendar window is an opportunity, not just for a delightful cocktail, but for a moment that bridges distances. "What's behind today's door?" becomes an exciting prompt for a family group chat or a scheduled video call, keeping everyone linked in anticipation and togetherness.
Cheers to You 🥂

Create a daily ritual that everyone can synchronize. Whether it's a photo exchange of everyone's reactions to the new flavor or recounting memories that the day's cocktail conjures, it's about the collective pause and shared enjoyment.

A Moment of Calm 🍸

Find a moment of peace amid the tinsel and tags. Your calendar is more than a drink; it's a nightly ritual, a serene pause in the holiday whirlwind.

Reflect with Each Sip 🌟 

With each cocktail, reflect on the joy you create. This is your time to bask in the glow of the season's warmth, a smile in liquid form.

The Season's Salute ✨

This calendar does more than count down days—it salutes the mom who makes December dazzle.

Indulge in the season's spirit with a daily cheer made just for you. Click for your well-deserved toast to the festive frenzy.
Continue